New Login Setup For Existing Customers
---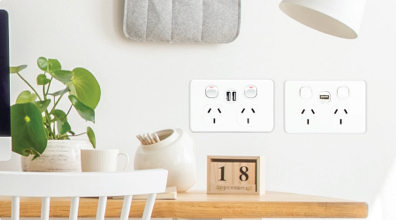 New Login Setup For Existing Account Customers
If you are signing in to this new website for the first time, you are required to setup your password using your current email address. Once you've successfully completed this setup, you'll be able to effortlessly access your online account and place your orders in future.
STEP 1: Click "Forget Password" link
STEP 2: Enter your current email address
STEP 3: Click the "Reset Password" button
STEP 4: You will receive an email with a link to reset your password. You can use your previous password if you choose.
Should you encounter any difficulties or have questions during this process, please don't hesitate to contact our dedicated customer support team at sales@dataworld.com.au or call 1300 441 395. We are here to provide you with any assistance you may need.