Mercku M2 Wi-Fi Mesh System
The Mercku M2 Wi-Fi MESH System is powerful enough to support up to 60 devices and will eliminate dead spots around your home or office.
The M2 provides industry-leading performance, powered by innovation under the hood and breakthroughs in the lab.
But which is the right configuration for you?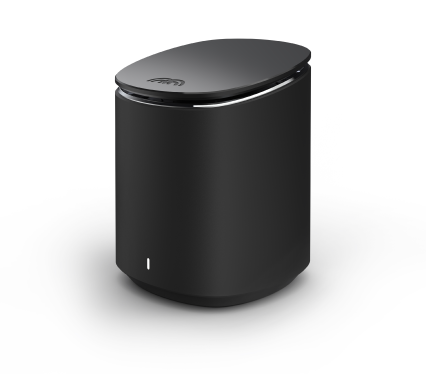 M2 Queen Standalone Router
Covers up to 275sqm of space and performs 20% faster than best-in-class
routers on the market.
GREAT FOR: Small apartments, student dorms, 1 - 2 rooms, cozy homes.


LEARN MORE!
Bee Node
If you want to expand the Wi-Fi coverage but you do not want an
M2 Hive system, you can get an additional bee, compatible with
the M2 standalone.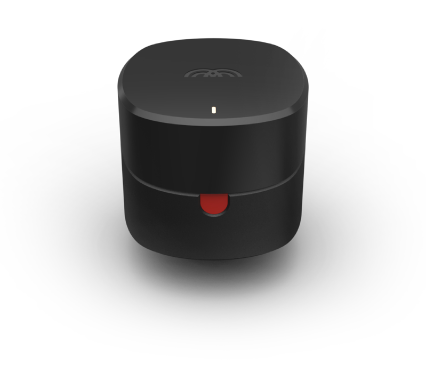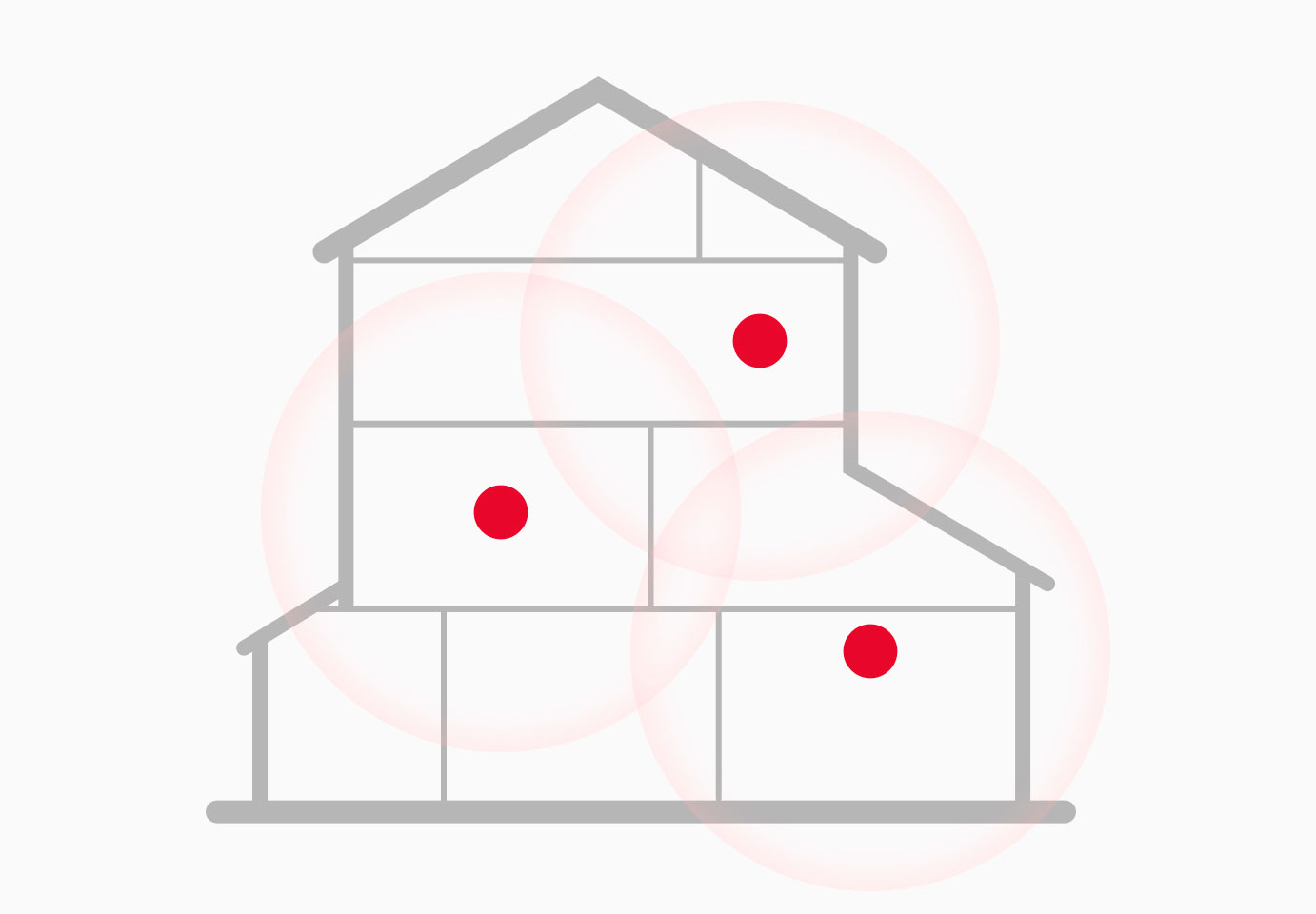 M2 Swarm (3 x Queens)
Whole home / office coverage 550sqm — eliminates dead zones.
Powerful secondary Mesh nodes provide a broader range coverage for all
floors - particularly useful for multi-storey homes or offices.
GREAT FOR: Older / double brick homes, homes with 1 - 3 floors, larger
open spaces.


M2 Hive (1 Queen + 4 Bees)
The M2 Hive gives you the speed, connectivity, and control that
your home / office Wi-Fi deserves.
Covers up to 460sqm of space.
GREAT FOR: Medium to large single-level homes, places
with open spaces, 2 - 5 rooms.


LEARN MORE!