4Cabling Product Catalogues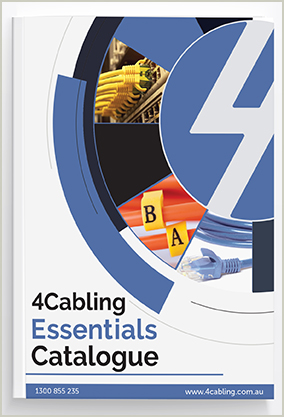 4Cabling 2021 Product Catalogue
At 4Cabling we are dedicated to providing you with the highest quality products.
Our products are manufactured following globally recognised processes and 4Cabling prides itself to be an ISO 9001 certified organisation. This means all of the 4Cabling brand of Server Racks, Ethernet Cables, Fibre Optic Cables and Electrical Accessories are meeting strict manufacturing and performance standards.
We also work hard to ensure that we have high local stock levels across Australia, including in store at our 4 locations.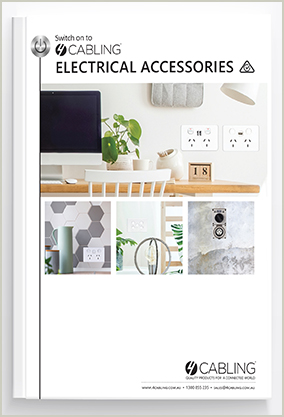 4Cabling Electrical Accessories Range Catalogue
Say hello to our brand new electrical range! Comprising switches, cover plates and power points, we provide end-to-end solutions for sparkies completing lighting and power jobs.
The range constitutes four individual styles; Classic, Ultima, Elegant and Industrial; let us enlighten you.
Enjoy your usual 4Cabling benefits with comprehensive product warranties, high local stock levels and fast delivery across Australia.